Beeswing Makes Friends, the first in a children's picture book series, shares an entertaining and enlightening story about the adventures of Beeswing, the little magical golden dragon, and his friends, both human and fantastical.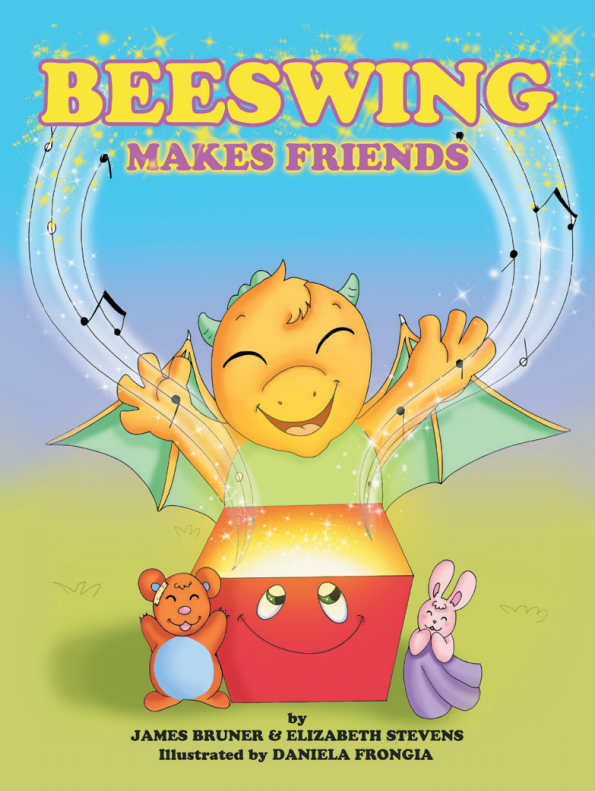 Long, long ago, there was a little golden dragon named Beeswing. He could breathe fire when he was angry, but he almost never was. And, he has the ability to change into other animals. That made his friends laugh and laugh.
One day, the friends played so hard they fell asleep for a very long time. So long, in fact, the time became Now. When they awoke in the middle of a city, Beeswing and his buddies realized they didn't know anyone. And then, they spied some children who looked lonely, too. That's when Beeswing applied his special talents to help everyone become friends.
Amazon Five Star Review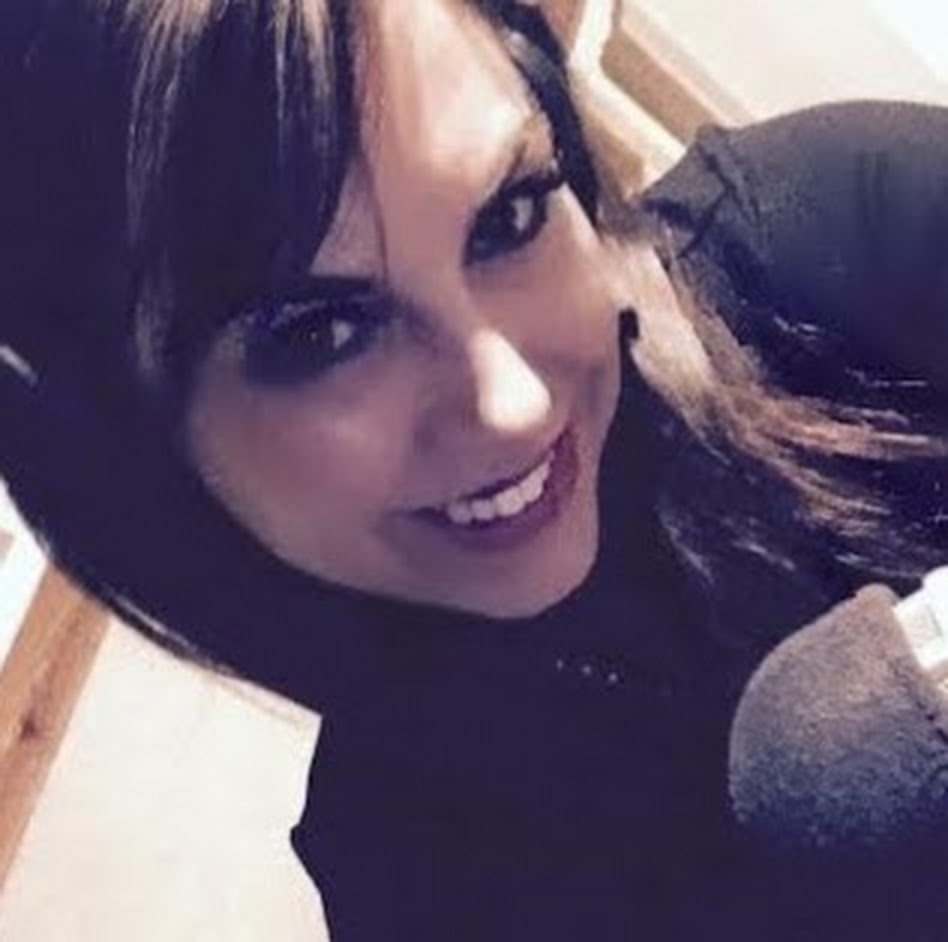 "This is a fun and uplifting book to read to children of all ages! It allows both the reader and listeners to engage in the story, sing along, offer their enthusiasm and opinions of the story, and become part of a lovely story about a group of friends that learn to find a way to make the best out of a challenging predicament. This book is a heartwarming story that is well written and beautifully illustrated.
As a Licensed Mental Health Counselor/Licensed Therapist I have studied the impact that reading aloud to children has on their lives. I encourage parents to spend quality time with their child while reading a book, particularly in an attentive and entertaining way, as it promotes their cognitive and language development skills, increases their attention span and enhances the bond/relationship between the child and the parent. I highly recommend this story to be a part of a family's reading curriculum."
~ Tiffany Werhner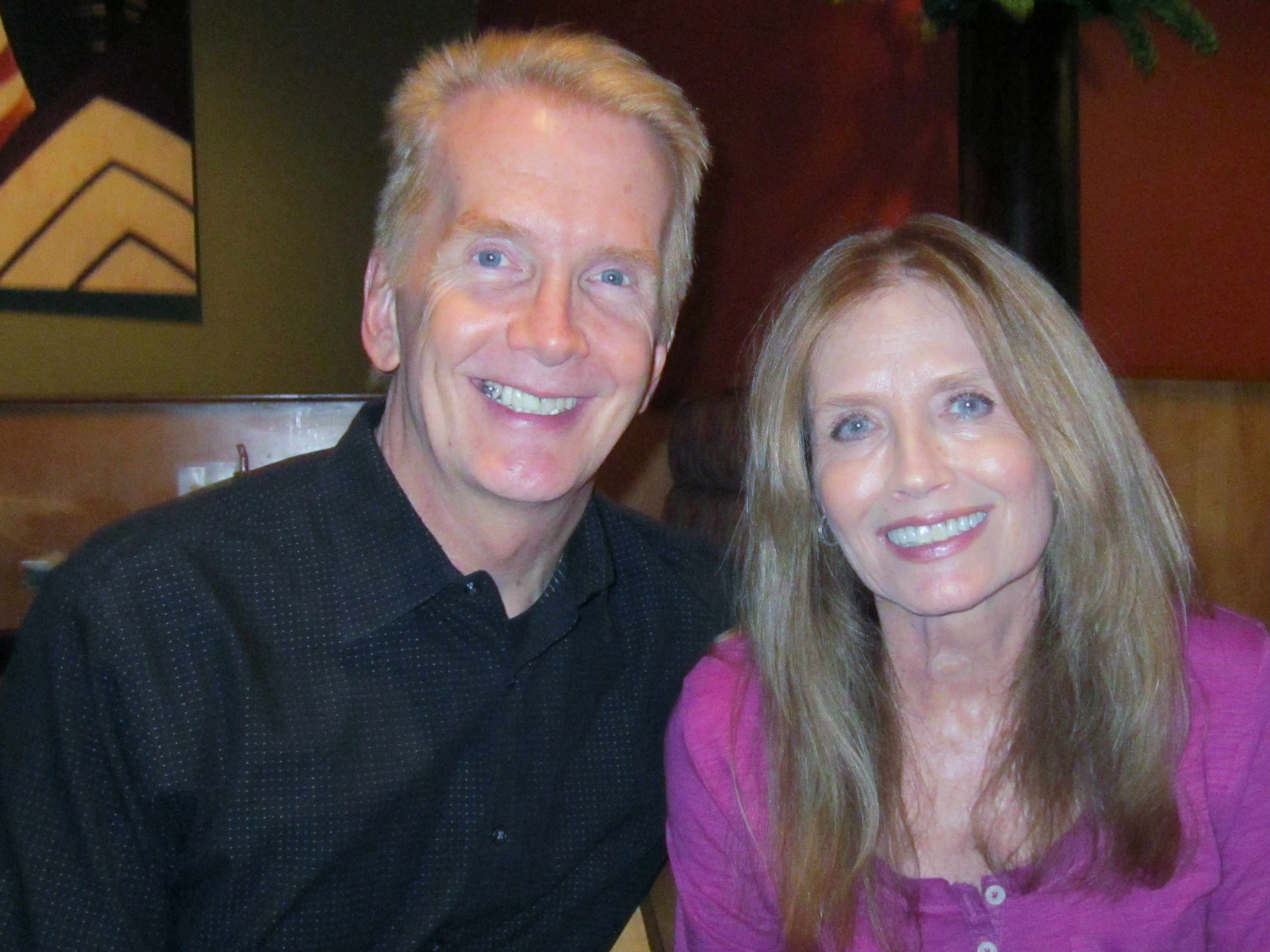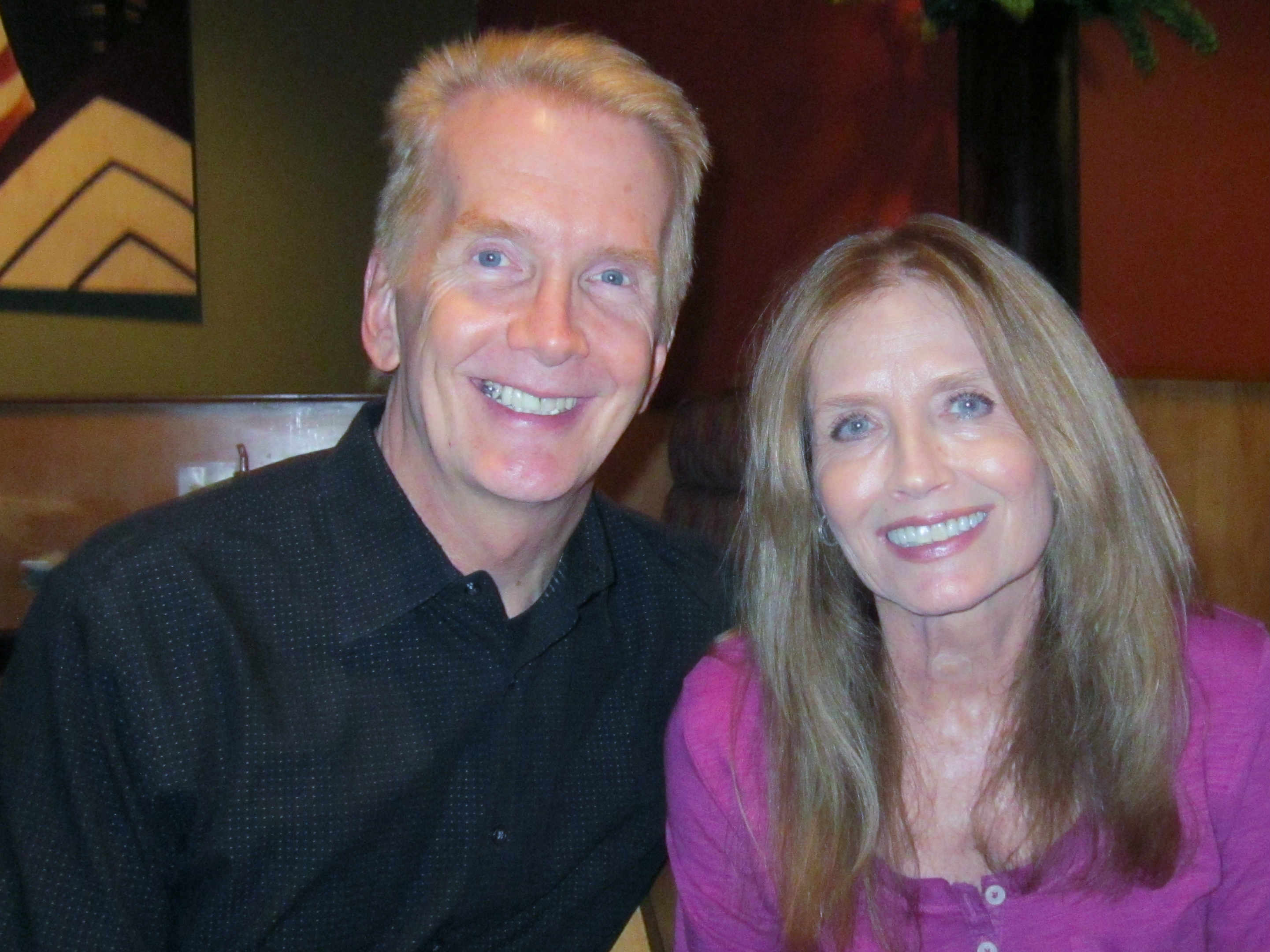 "A few years ago, we were inspired to write PENDRAGON, a feature film screenplay for a contemporary fantasy adventure movie based on ancient Arthurian legends.
Every time a friend or colleague read the script, they would tell us that they couldn't stop thinking about one of our characters: BEESWING, the lovable little golden dragon. They kept bugging us, asking when BEESWING was going to have his own movie, or TV show, or book. Of course, we loved BEESWING too, and it didn't take too much encouragement to get us to sit down and write BEESWING MAKES FRIENDS.
We shared the first draft with Daniela Frongia, who illustrated Elizabeth's first book, MISTER D: A Children's Picture Book About Overcoming Doubts and Fears. Daniela fell in love with BEESWING and when she sent us her first sketch, we knew that she had captured BEESWING and his friends perfectly."
~ James Bruner & Elizabeth Stevens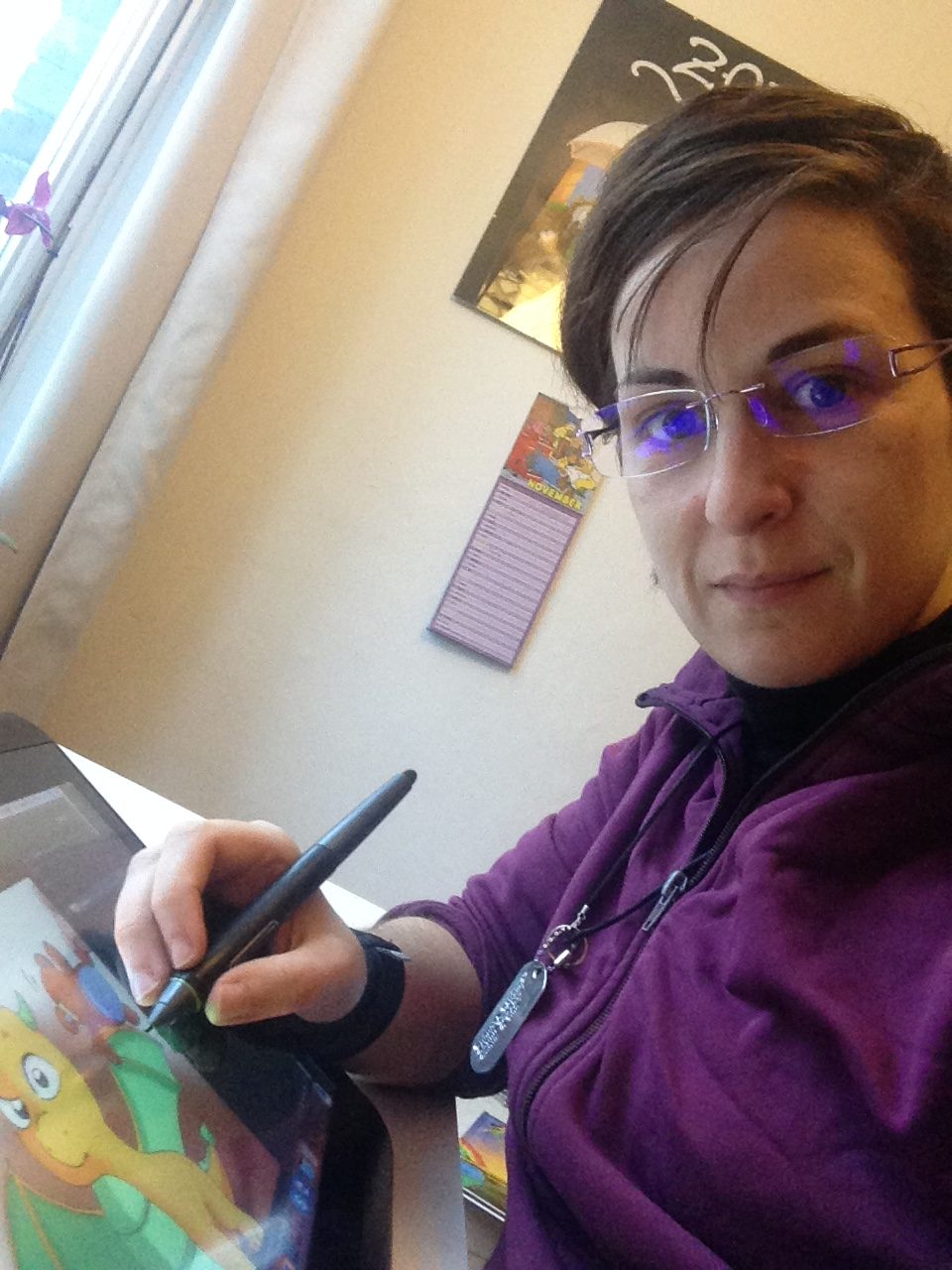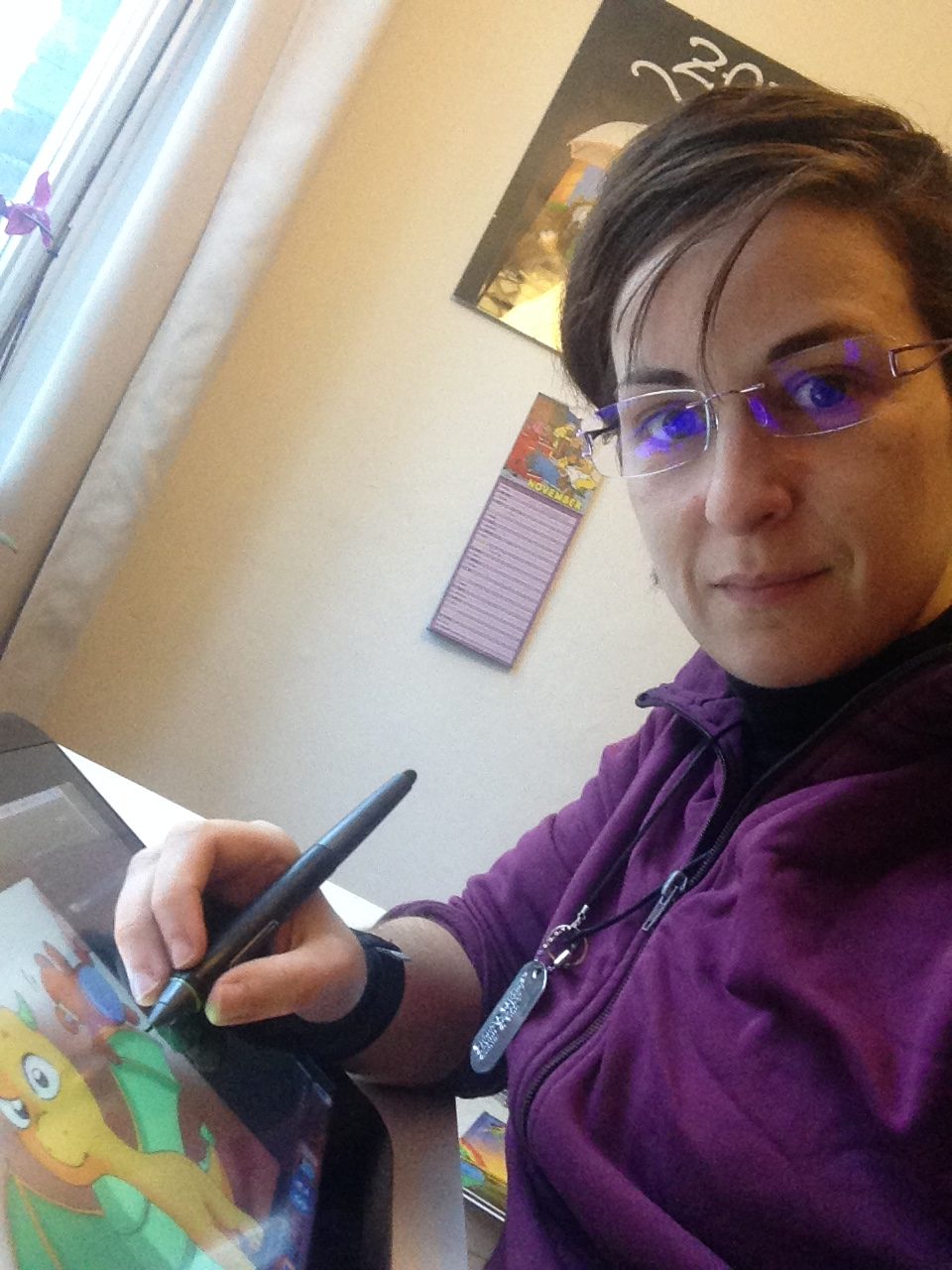 "I have illustrated more than 60 children's books, but BEESWING MAKES FRIENDS is undoubtedly one of which I most enjoyed drawing! The story is fantastic and funny and can bring the reader into his magic world! "
~ Daniela Frongia
Click on the images below to read the reviews of our youngest fans!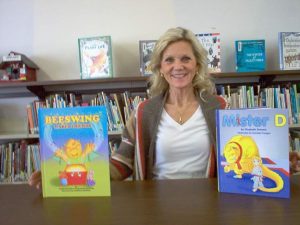 "BEESWING has a very good point to it. An older adult might find themselves at a point in life like Beeswing and friends, sleeping through most of their life and realizing their friends are gone. But, it's not too late for them to wake up and enjoy life with new friends. An individual entering a nursing home or an assisted living facility may really relate to this story."
~ Nina Smith | Library Assistant
To Read Beeswing Makes Friends
Click On Your Favorite Bookseller Below!