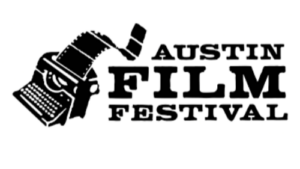 We are thrilled that our original dramatic screenplay, FREEDOM, an epic story inspired by the exhilarating, romantic and tragic events of the 1956 Hungarian Revolution, advanced to the Second Round in the Austin Film Festival!
This Time Magazine cover captures the essence of the story…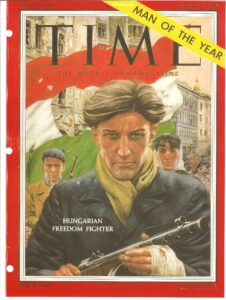 Here are the highlights from the letter we received from the Director of Script Competitions for the Austin Film Festival…
Dear Elizabeth Stevens & James Bruner,
 
Thank you for submitting your work (Freedom) into the 2020 Austin Film Festival Screenplay Competition. I am pleased to inform you that your script advanced to the Second Round!…Keep in mind, your placement represents a distinction only achieved by less than 20% of this year's submissions.
 
Out of 13,175 scripts submitted across all categories, this year's entries proved to be incredibly competitive and featured a high standard of exemplary stories, including your own. This is a tremendous accomplishment, and you should be very proud of your script's recognition. We were impressed with the overall quality of the work this year and our readers returned many positive evaluations, making for an extremely tough judging process.
Austin Film Festival and I congratulate you on your script's recognition…We look forward to reading more of your work in the future.
Sincerely,
 
Sage Kosiorek
Director of Script Competitions
Austin Film Festival